Employers' Guideline for Single Touch Payroll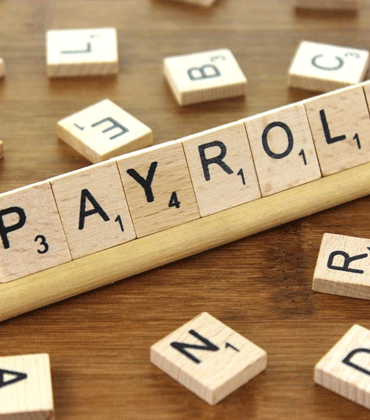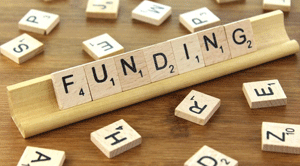 In days to come, employers will have to begin giving an account of their pays to their employees to the Australian Tax Office (ATO), in real time. This is due to the change called Single Touch Payroll (STP) that the ATO has brought in to enhance the visibility of the accuracy and timeliness of organizations' payroll procedures. STP is implemented to methodize the administration of employee payroll, tax, and superannuation obligations a company has for its employers. According to STO, employers will have to send employees' salaries and wages, pay as you go (PAYG) withholding, tax, and super information electronically to the ATO while running their payroll.
---
Suggested read: People Powered Digital Workplace
By Datin Rowena Florece, HR Director, Microsoft Malaysia
---
Briefed by John Shepherd, the Assistant Commissioner of ATO, employers with 20 or more employees are required to be prepared for STP before July 01, 2018. Employers with lesser headcounts can voluntarily report, even if it is not mandatory for them. Although, ATO has granted a deferral to few payroll software providers that covers their employer clients. However, if these providers are not ready with their software, they need to apply for their deferral through ATOs online forms, providing relevant information. Mr. Shephard made a point that being prepared is to ensure that their payroll information is accurate and up-to-date, and the right people in the organization are aware of STP rule.
The Budget Savings (Omnibus) Bill 2016 – STP reporting was proposed in the Parliament on 31 August 2016 and the Royal Assent for it was received on 16 September 2016.
---
You may like: Why we're failing Our Employees - The Millennial Conundrum
By Marc Havercroft, Director, COO & VP Strategy - HCM cloud & Digital Strategy and Transformation, SAP